Is Midjourney Free in 2023? |  Best AI I Midjourney Characters Art|
---
Best MidJourney AI Character Art | CHECKOUT NOW
---
This AI can generate any form of an image, from super realistic to cubism. It's shocking to see your picture on the screen within minutes because it takes hours of editing to create a signal image. So let us read more about Is Midjourney Free in 2023?
---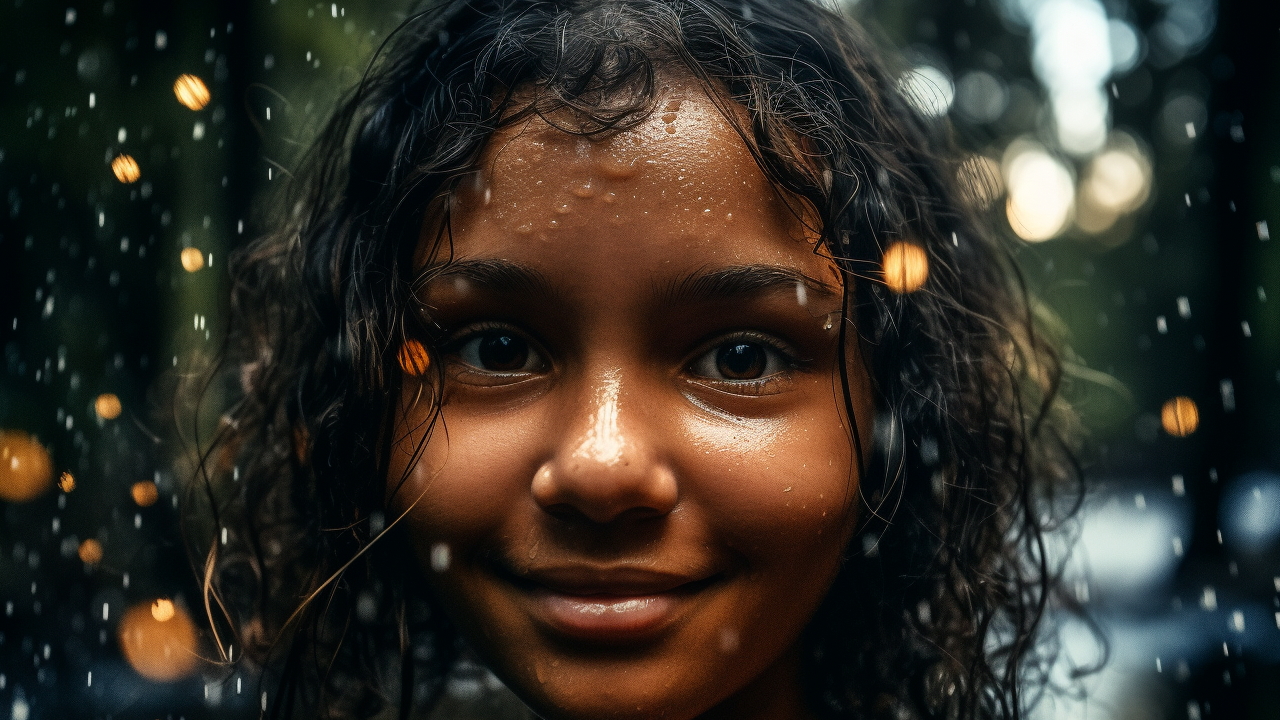 ---
Is Midjourney Free in 2023?
---
So as per this Is Midjourney Free in 2023? article, Midjourney is the best tool when it comes to generating extraordinary AI images. However, getting results from AI as you want is a task because you have to provide the best prompt which describes your needs.
Also, the bad news: Midjourney now ending its free user trial. Earlier users could get access from Discord, but now Midjourney has announced their paid plan list. So in this article, we will discuss the Midjourney plan and how you can use Midjourney for free.
---
Midjourney Cost Per Month
---
Midjourney specially offers three plans to users as per their needs. If you are new to this AI industry and want to check how it works, we recommend a Basic plan that costs only $10 monthly and comes with 3.3 fast hours.
Before running out of time, the basic plan can generate 200 images, and each fast hour includes 60 image generations.
If you want to upgrade your editing to the next level, we recommend the Standard Plan, which costs $30 monthly. This plan offers 15 fast hours and provides access to relaxation mode.
So as guided in this Is Midjourney Free in 2023? article, Relax mode means the user can generate unlimited images. But the only thing is that users have to wait 0-10 minutes for the GPU.
The other plan which Midjourney offers is a pro plan which gives users a stealth mode. With stealth mode, no one from the Midjourney community can access your generated image.
This feature is incredibly best for people working on sensitive projects for clients or employers who want to remain anonymous. Overall, the basic plan is sufficient for most users because it introduces Midjourney in an obvious way and provides an appropriate amount of credits to experiment with this application.
---
Can I get free access to Midjourney?
---
Till now, Midjourney has yet to make any completion on buying their paid plan; users can still use it for free through the trial account. Users can create a trial account and 25 free images without paying a single penny.
Another option is rating Midjourney images in Discord. Midjourney gives the top 1,000 users who've rated the most photos in a day one free, fast hour of approximately 60 image generations daily.
So based on this Is Midjourney Free in 2023? article, To qualify for that reward, you need to rate at least 50 photos according to the experience we have received from ourselves and several reports on the Internet. This figure will likely increase once Midjourney starts to become more popular.
---
Can You Use Midjourney without Discord?
---
To access the Midjourney service, you must have a Discord account. Start a Direct Message with Midjourney's bot is the simplest method for using Midjourney.
If you don't see the image generations of other users, this is much better than using one of the beginner channels. At the same time, as with other artificial intelligence firms such as OpenAI, Midjourney could provide access to API.
However, in the meantime, we will monitor developments to make AI applications such as Midjourney more user-friendly for users without IT skills.
---
Can You Change Your Subscription Plan?
---
You've committed to a specific plan but find it doesn't make sense, and you can change that immediately. However, the corporate plans remain the same. The subscription can also be terminated at any time, and termination will take effect after the end of the current billing cycle.
So considering this Is Midjourney Free in 2023? article, Until then, you will still have the option of using your subscription. And then you've got Midjourney AI, which is free to try. But one day, you must make payments to keep enjoying it.
---
Is the Midjourney Cost Worth It?
---
Yes, we've discovered that the easiest-to-use AI image generation tool available on the market right now is Midjourney. It offers the most polished images without users having to use complicated prompts or train their models.
Because you can invent anything other than NSFW content in an area of imagination, premium plans offer colossal value. If you regularly use Midjourney, we suggest testing out a trial and then switching to the basic plan.
So according to this Is Midjourney Free in 2023? article, Internet, we find it much simpler to type what we want in a prompt. Midjourney has a much lower per-image price as compared to Shutterstock's subscription.
You have complete control over output, and using the Midjourney or other AI image-generation tools is a no-brainer.
---
Can Anyone Use Midjourney?
---
Yes, anyone over 13 is eligible to create a Midjourney account. In addition, Midjourney has an easy code of conduct for its platform.
Be respectful to other people and the team.
Don't be a jerk.
Don't use our tools to make images that could inflame, upset, or cause drama.
That includes gore and adult content.
In that regard, Discord is a public platform, which means you can meet users who talk about offensive things or create inappropriate content. If you're having difficulties with this, as explained in the earlier article, use Midjourney entirely by sending it directly to a Midjourney bot.
---
Conclusion – Is Midjourney Free in 2023?
---
The AI Generators on our list are the most suitable tools for you if you've been searching for a tool to use when your Midjourney Free Trial is over. You can't beat SoulGen regarding anime and women's images.
The PicSo is the right tool for you if you're looking for a more general tool that can be used to generate pictures in various styles. So this concludes the topic for Is Midjourney Free in 2023?.